ABOUT US
The Nordic DAC Group form a multi-stakeholder steering group with industry partners from renewable energy, aviation, finance, and environmental and legislation experts, including governmental institutions and Universities. Our goal is to tackle climate change by building and operating Direct Air Capture plants to remove carbon from the atmosphere.
JOIN US
Welcome to join us and get the latest and updates.
CONTACT
Welcome to contact us at Nordic DAC Group.
Entrepreneur with several sustainability startups. +25 years as consultant and managing roles in the IT sector.
Finn Eriksson
Sustainability Research
Entrepreneur taking tech to market such as bioreactors and wearables. Marketing of the Prosharp automatic  skate sharpeners  to a world leading position.
Peter Magnusson
Serial contractor, team lead project management in industrial scale projects e.g one of the largest wind parks in Sweden.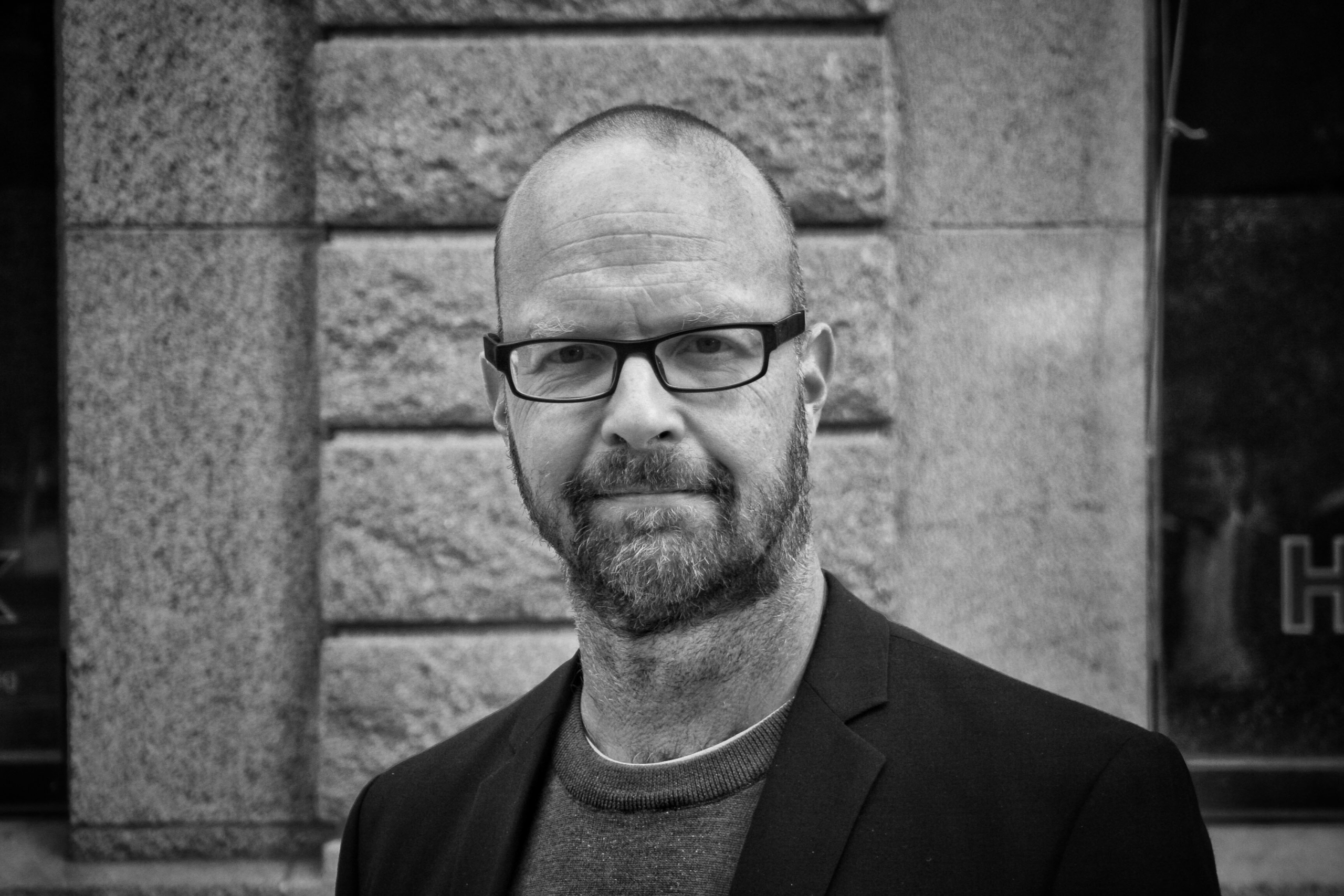 Alfred Skogberg
Journalist, author, lecturer. Chairman at Renoveringsraseriet. Currently working with Direct air capture.
© Copyright Nordic DAC Group AB